Last night was eventful.



I got to Jessie's around 6:30 and made a hot card for Trish.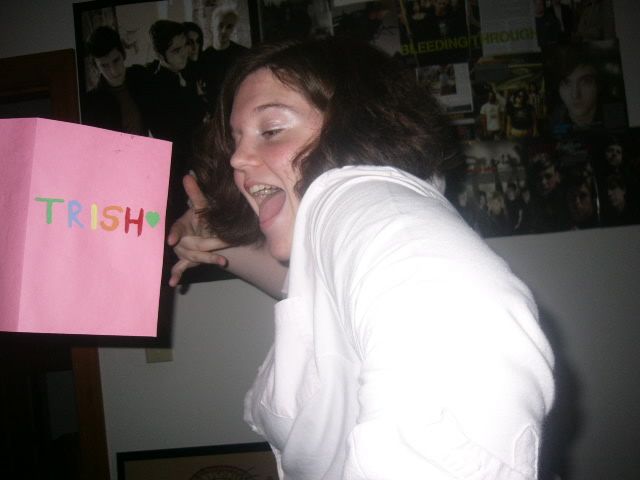 About an hour later we was offfff to Trish's party/show thing where I saw Danielle!, Lindsey, Allie, and of course Trish!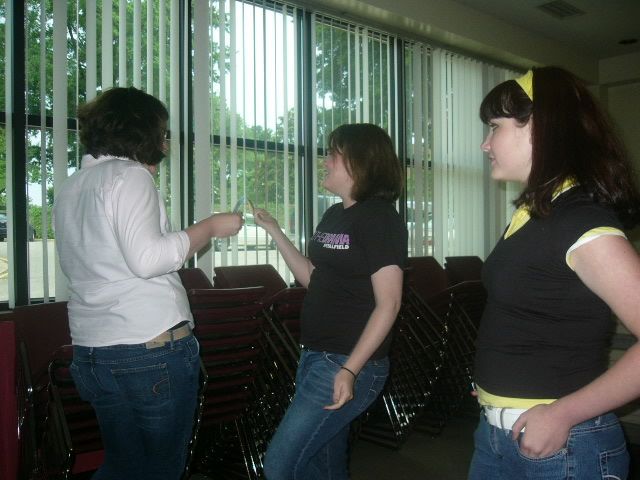 Jessie, Lindsey, Allie!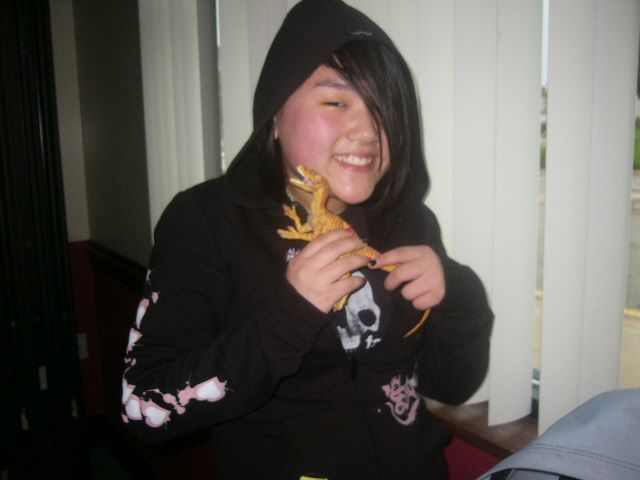 Trish and Reptar lmao :(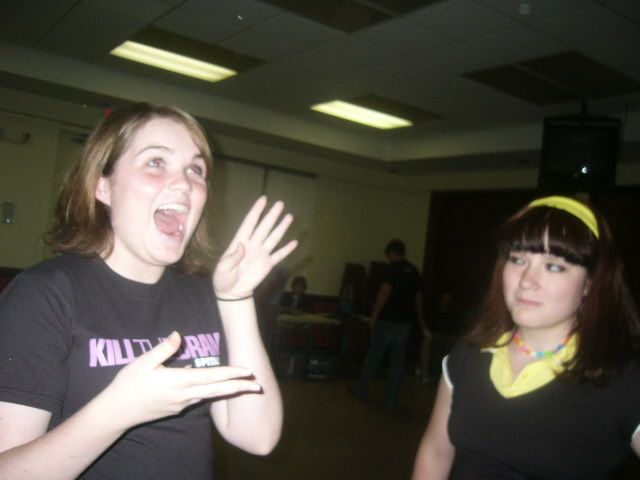 I don't know what Lindsey is doing. Weirdo.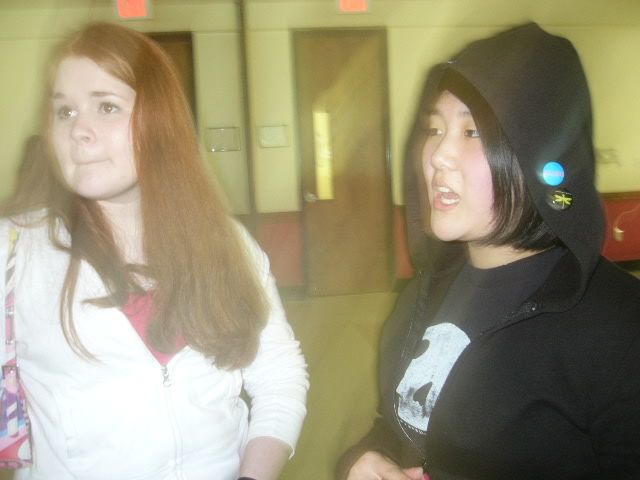 Dani and Trish.

We just hung out for a half hour before February's Leaving came on. Idk I don't listen to them so I was just like :| wutevur. We were making fun of the drummer whose drumset was way too small for him. Imagine Tourettes guy playing drums. That's how he was and it was hilarious. They got done soon after they played Lindsey's jesus song??? Idk but we went to the bathroom and talked about dumb stuff and laughed a lot. I like to laugh.



MYSPACE!



Lmfao Jessie wtf.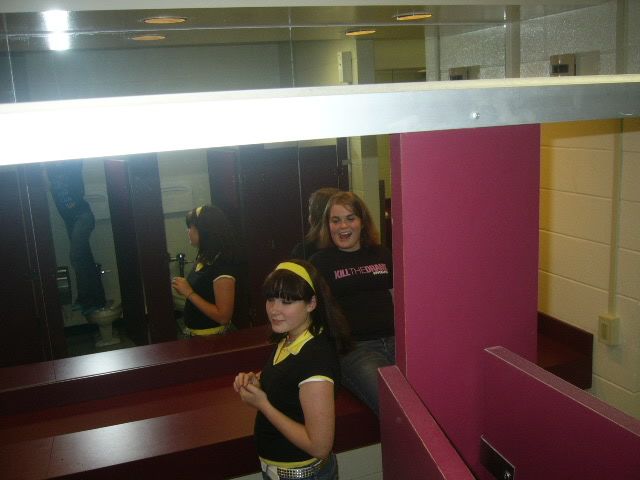 I like how you can see me standing on the toilet.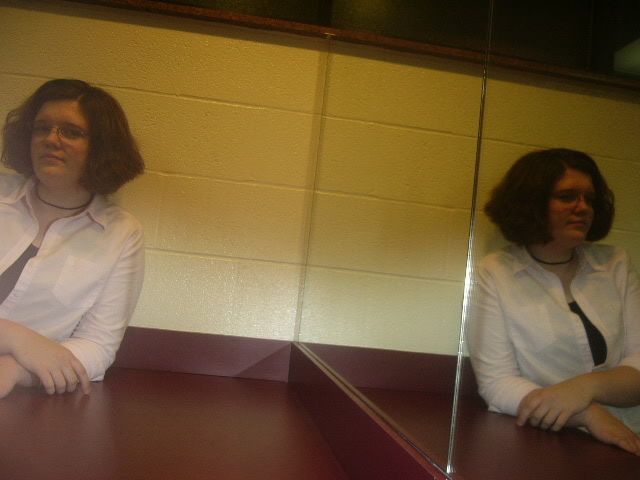 he he

Then we discovered there was a locker room.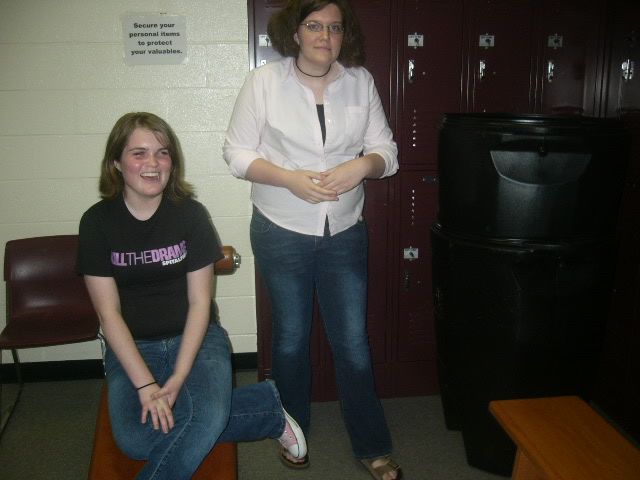 But then Trish's mom came in and was like "...I don't think you're supposed to be in here."
So we went and watched Anywhere But Here for like 5 minutes and then decided it was too hot in there and none of us liked ABH anyway so we decided to walk up the street to the one block that is downtown Cary .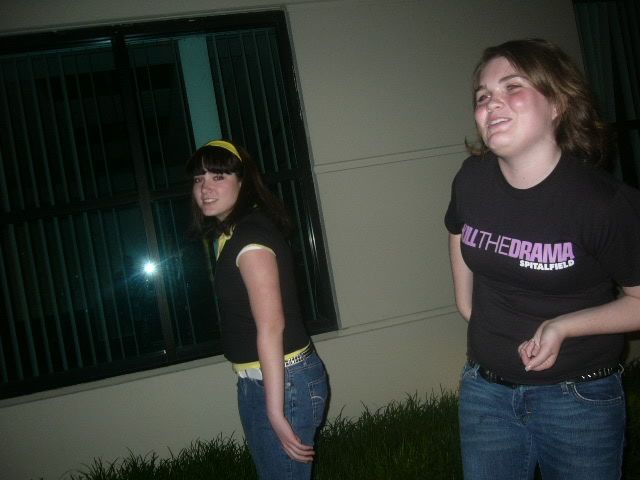 You see, there are random statues all over this part of Cary.
We decided to molest them and take pictures.




We couldn't get many pictures because there were too many people driving around lmao and cops. So we just walked around the rest of the night.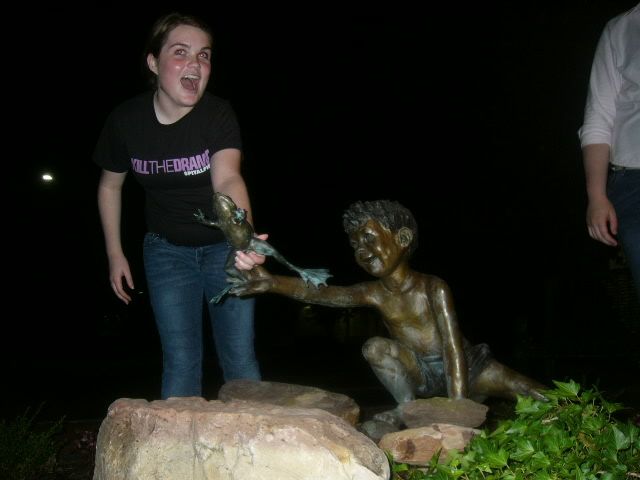 It was over when we got back, and we said bye to Trish and Dani and then went home.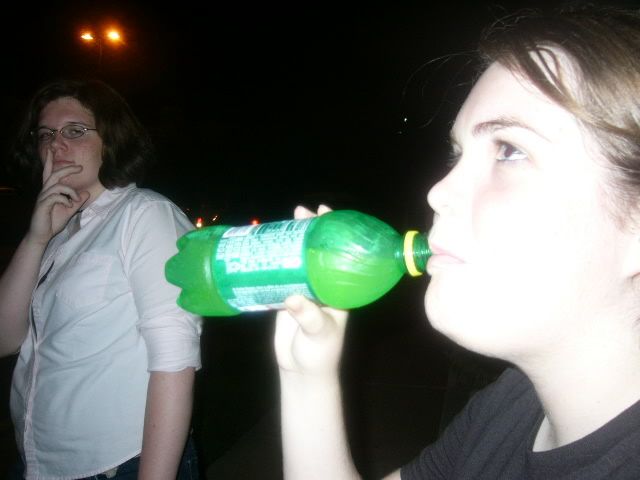 Trish being a QT.

The end.



And today... today was the first part of the driving of drivers ed. I was nervous at first but when I started driving around it wasn't as bad as I thought it would be. We drove all over Apex/Cary and it was okay. Lmao I think my teacher like, hates me idk. He's weird. I had to get up at 6:30 wtf no. And I have to for the next two days :( Gay. Whatever. Every day is one day closer to my driver's license.